Airline
eCommerce
Finance
Healthcare
Insurance
Manufacturing
Telco
Transportation
Airline
Monitor User Experience, Processes (Customer loyalty, ticket, refund, etc) and Technology performance with Germain UX.
Understand and improve Customer Experience.
User Monitoring and Behavior Analysis.
User Session Reconstruct and Replay (i.e. watching a recorded video of the prospect, customer or internal user's browser).
Airline Process Monitoring and Insights.
Map business to technical metrics
Example of business metrics you can get, in real-time and 24×7:
Churn causes (e.g. bad services, high price, non-optimal route, etc)
Why did client not purchase your ticket?
What are the biggest routes clients drop off instead of buying a ticket?
What are clients' journey interacting with your organization and where are the biggest frictions? online chat? at the airport? on the plane?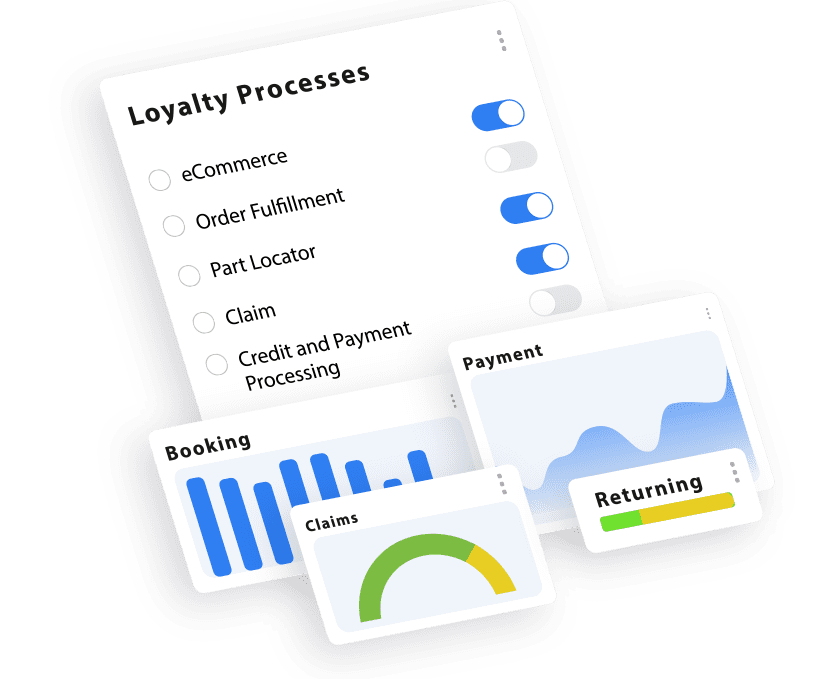 eCommerce
Finance
Healthcare
Insurance
Manufacturing
Telco
Transportation
The truth is in the pudding…or rather in our platform.
Germain UX & CRT never take no for an answer (and we are here to help @ no cost).
Meet us
info@germainapm.com I +1-415-946-4048)